We have investments in the Construction and Medical Sectors and are looking to grow these as part of our buy and build strategy.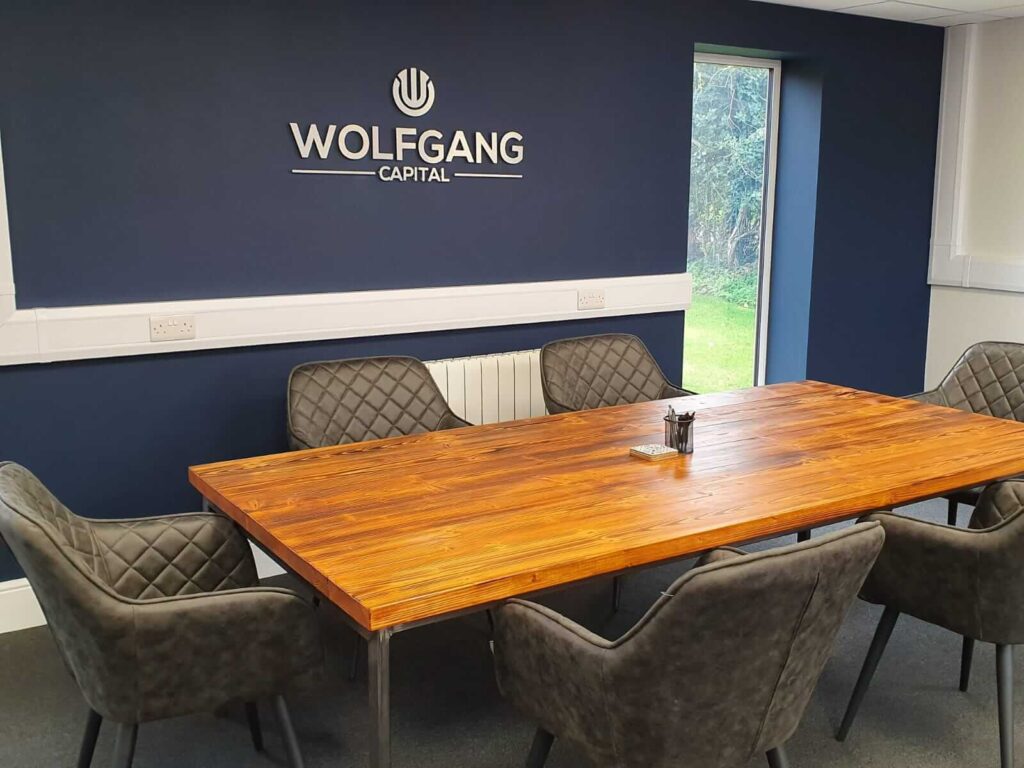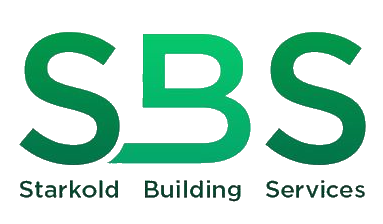 Starkold Building services
The UKs leading logistic service provider within the construction sector.
Independent Air Treatment Technology
IATT Supply, Install and Service compressed air treatment products, water chillers and gas generators.

A specialist company that primarily supplies, installs and maintains operating theatre lights and surgical lighting including equipment lights luminaires and examination luminaires.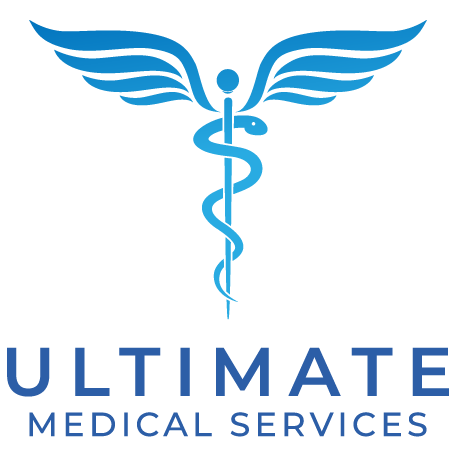 Ultimate Medical Services
Medical Imaging Software, X-Ray Equipment, Service and Maintenance business based in the USA.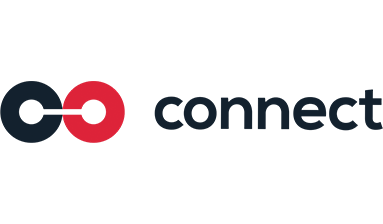 Connect Warehousing Service
Offering bespoke fufiment services for commercial and ecommerce customers from our site with over 4,500 palletspaces.