We have vast expertise and knowledge in business development and commercial management in a wide range of industries and actively invest in the SME sector.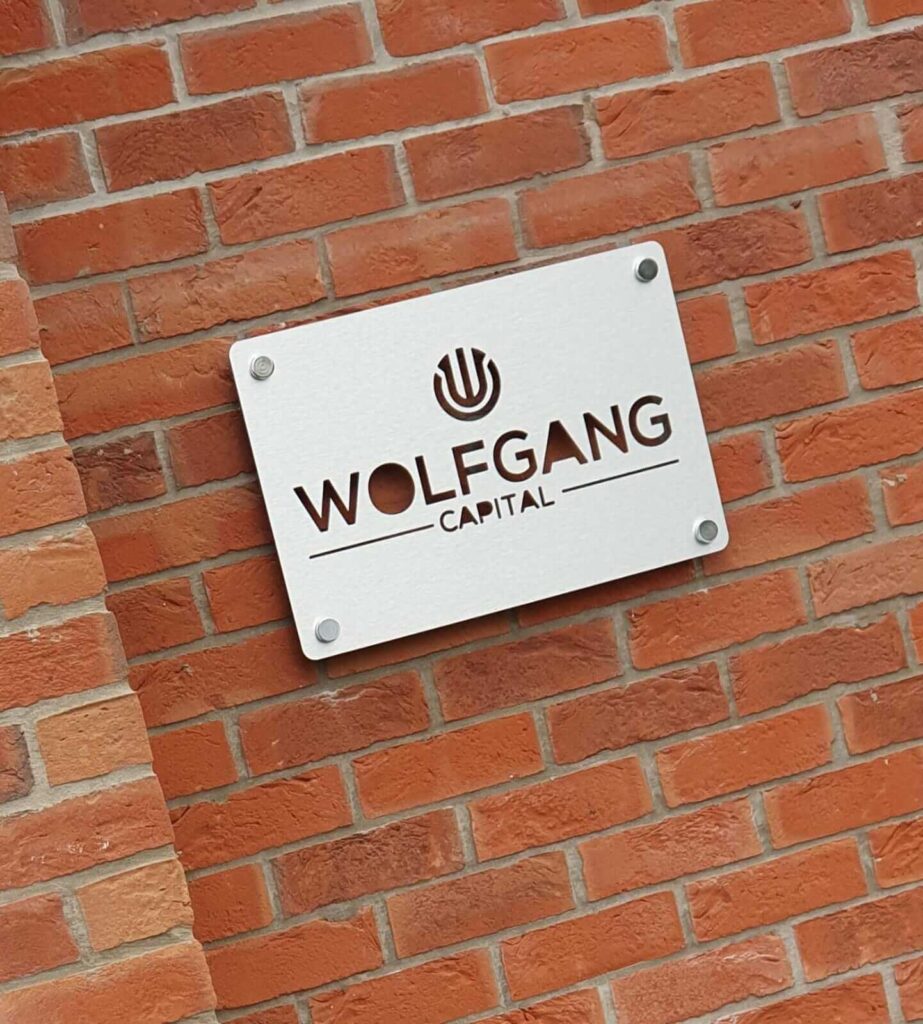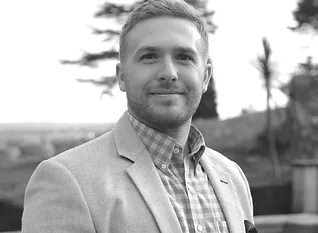 Robert
Felters
Robert is well versed in the M&A sector and has a deep understanding of corporate finance & post Acquisition planning. ​ Robert specialises in leadership, team development, long term planning strategy and business development.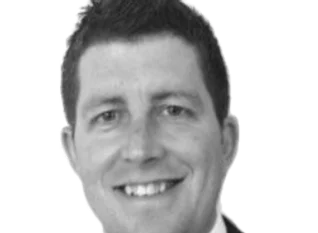 Carl
Collett
Carls background is providing capital and debt advice to businesses, shareholders, management teams and entrepreneurs for many years and has a deep knowledge of the market and financial products.
If you are interested in working with us then please drop us a line, we would love to hear from you.